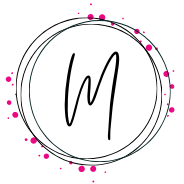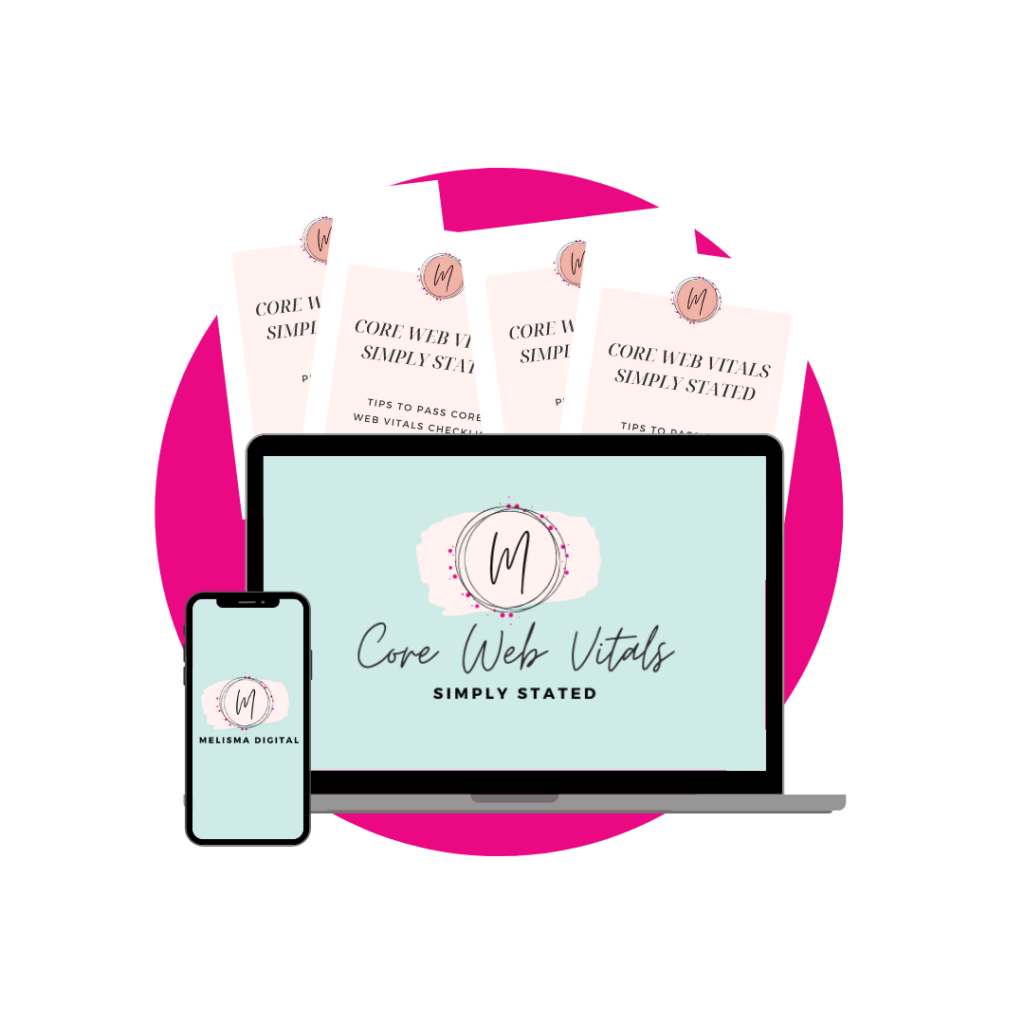 Core Web Vitals
Simply Stated
Together, let's take a closer look at how your website works and what Goggle's Core Web Vitals really mean, and simple tips to help you pass.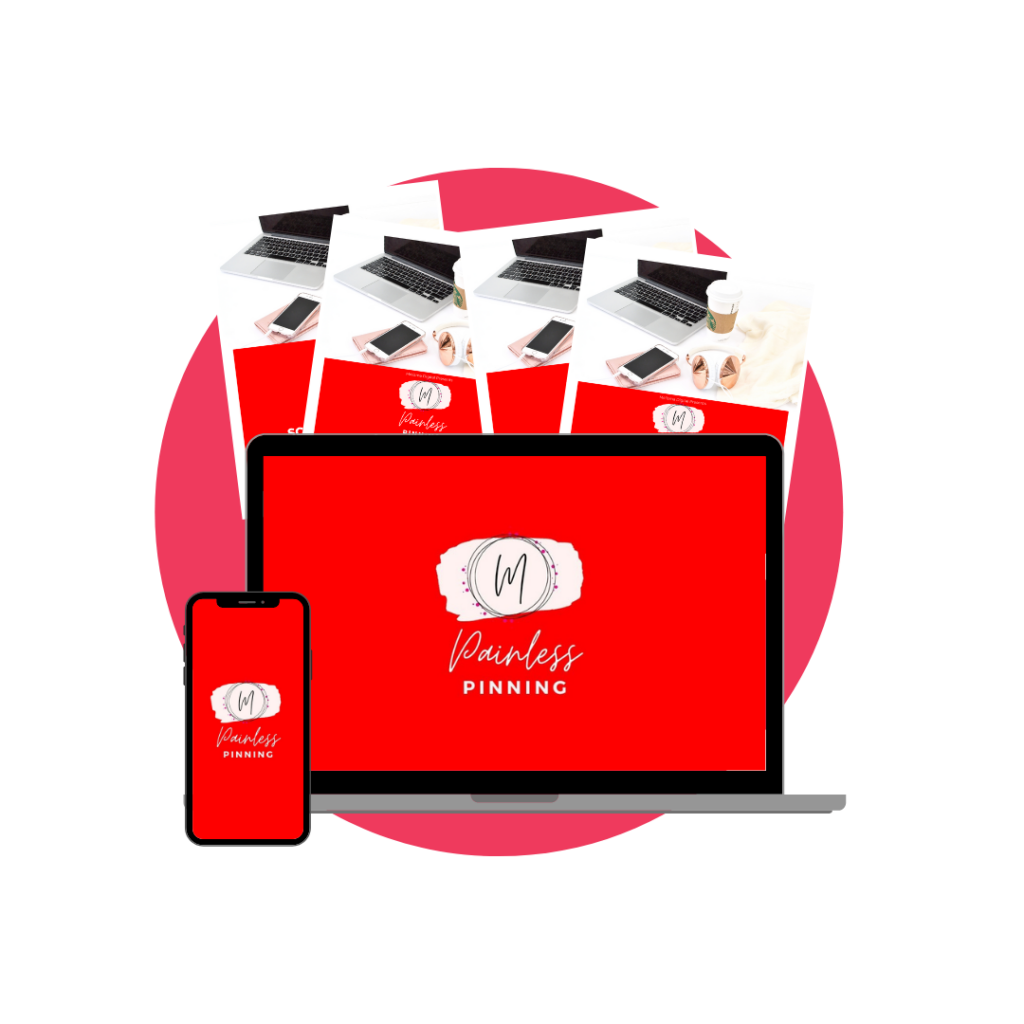 Painless
Pinning
Love it or hate it, Pinterest is a great source of traffic. Here's the mechanics of how I organize my pins and pin them to make it easy.
Crystal Clear
Content Optimization
If you've got a lot of content, you're sitting on a gold mine of traffic. Learn my system on how I optimized my existing content to double organic traffic.