Crystal Clear
Content Optimization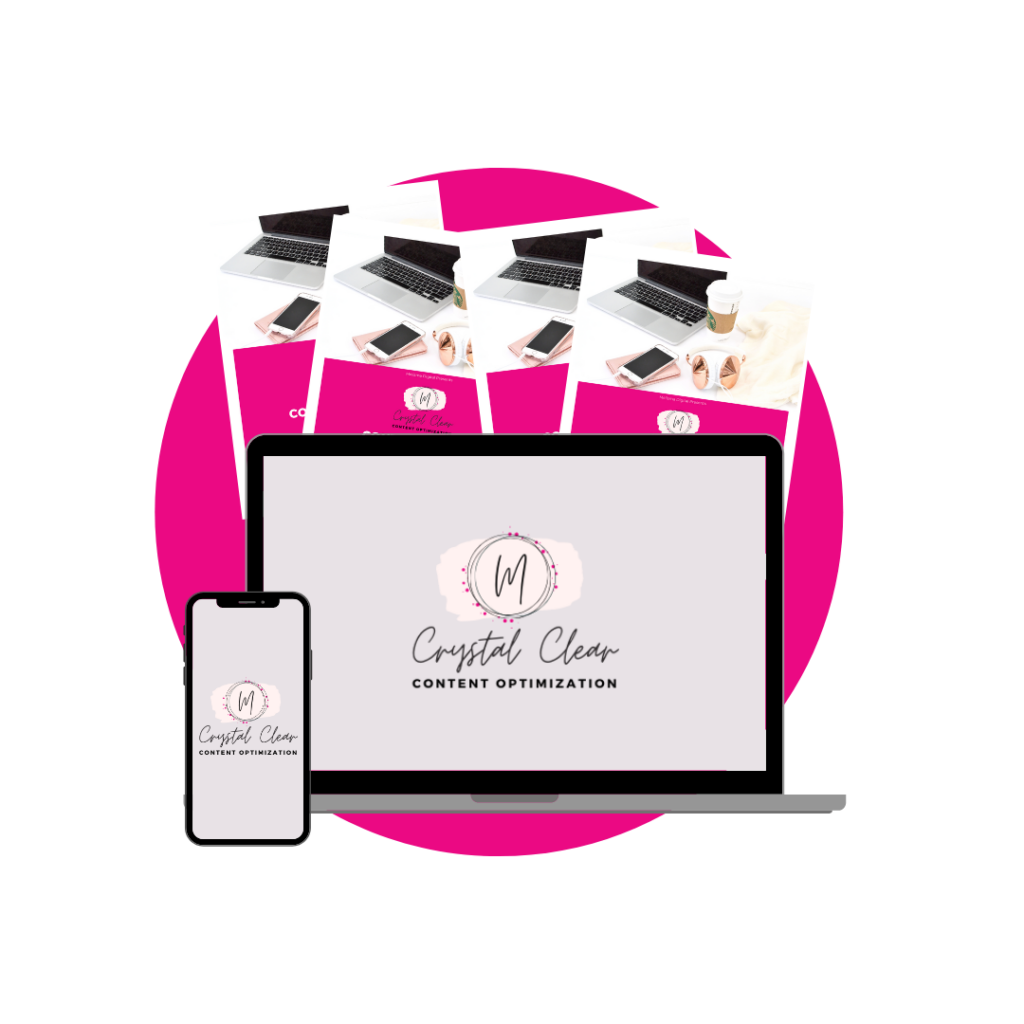 Are you frustrated with slow traffic growth?  Have you been blogging for a while?  It is time to learn how to optimize your existing content and get more traffic from it!
Wouldn't it be amazing if you could get more organic traffic from the content you already have?
If you've been blogging for a while, you're sitting on a goldmine of content!  Let's face it, not every blog post is a hit out of the gate, and if we aren't going back and checking on it, we're doing ourselves a disservice!
If you want more traffic a key part of your strategy should be optimizing the content you already have!
I more than doubled my traffic, twice!
Way back in 2018 one of my friends taught me about the magic of display ads!  My blog didn't have nearly enough traffic for the ad network I wanted to use, but I had been blogging for over four years!
Within a year, I had more than doubled my traffic!  After that, I started more websites and bought some too.  Content optimization has become a huge part of my growth strategy.
I even doubled organic traffic on a site I bought in less than six months!
If you want to make the most of your content, it is time to optimize, with a simple to follow, proven process.
Are you struggling with your blog traffic?
I've been frustrated and demotivated, we all have. Quite honestly blogging doesn't really feel all that great when you're stuck in a rut.
Optimizing your existing content will bring you more organic traffic, and get you excited about blogging all over again!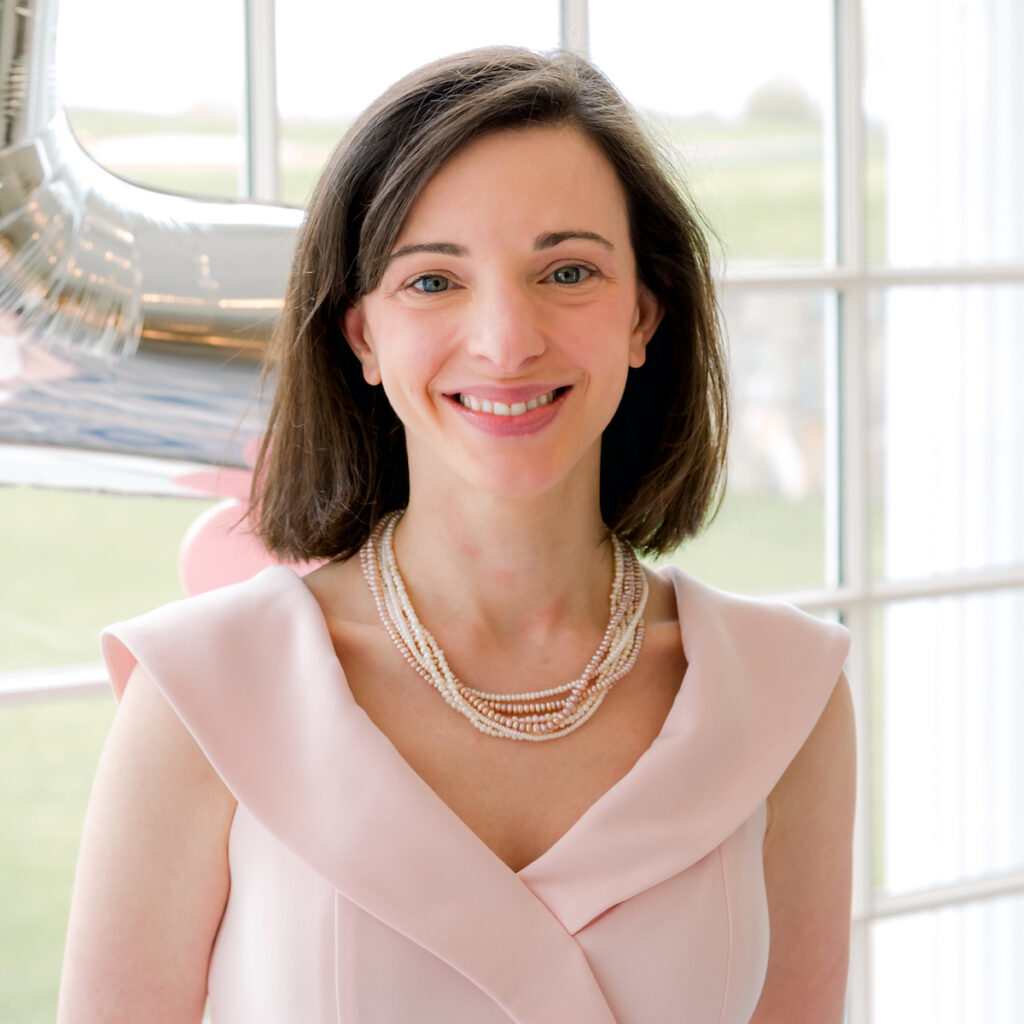 Three Reasons to Optimize
Introducing
CRYSTAL CLEAR
CONTENT OPTIMIZATION
A step by step system for making the most out of the content you already have!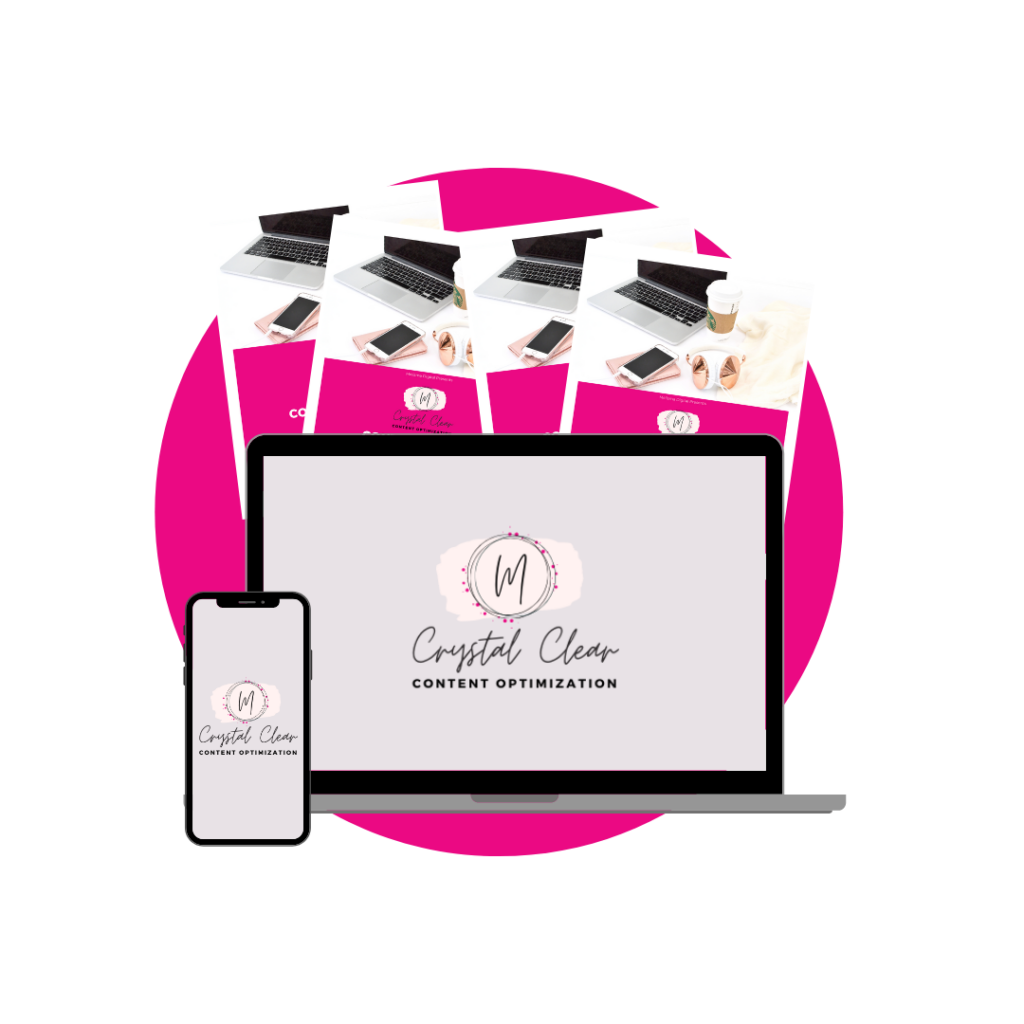 What's inside the course?
You had a simple and proven method to make the most of the content you already have published.  Best of all, you'll learn how to look at content in new ways, and methods of optimization that will grow with you as a blogger.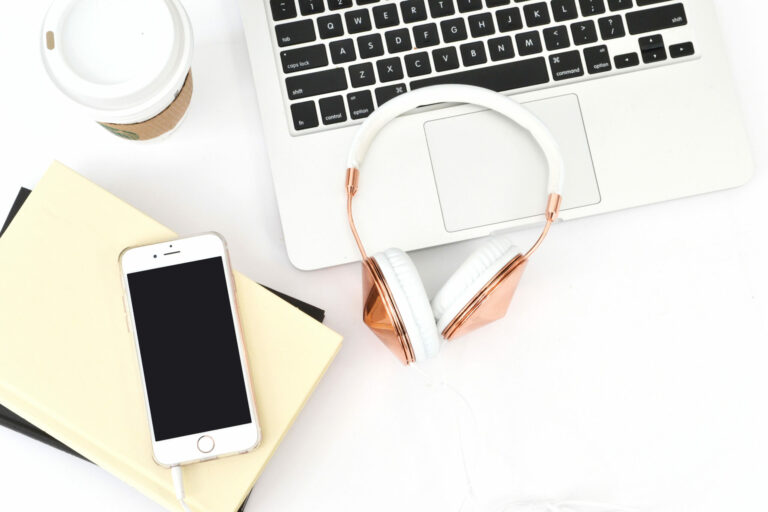 Learn three different methods to use to optimize your content based on what you're comfortable with.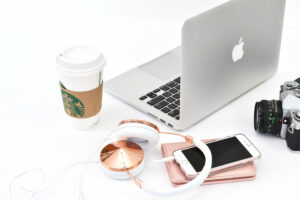 I'll help you learn when and what blog posts are ripe for optimization.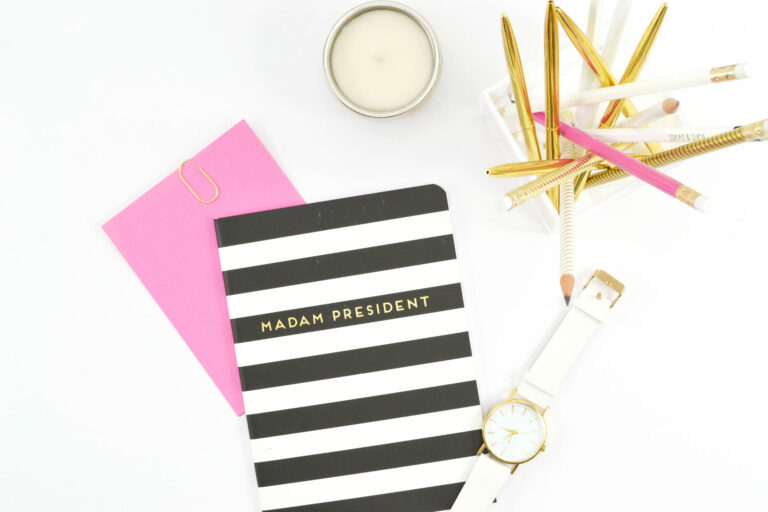 Use these methods to update any blog post in any niche!
Check out these amazing bonus to make increasing traffic even easier!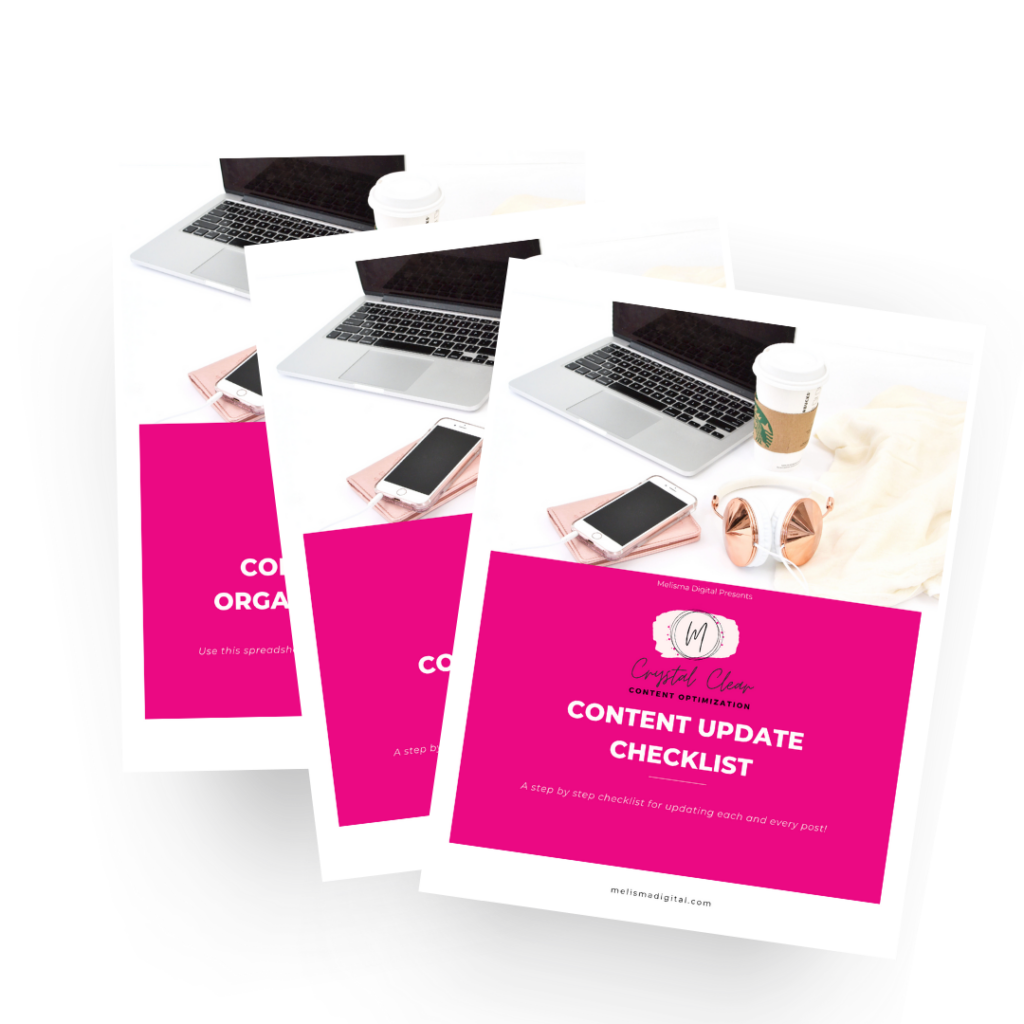 A detailed checklist to help you optimize each and every post!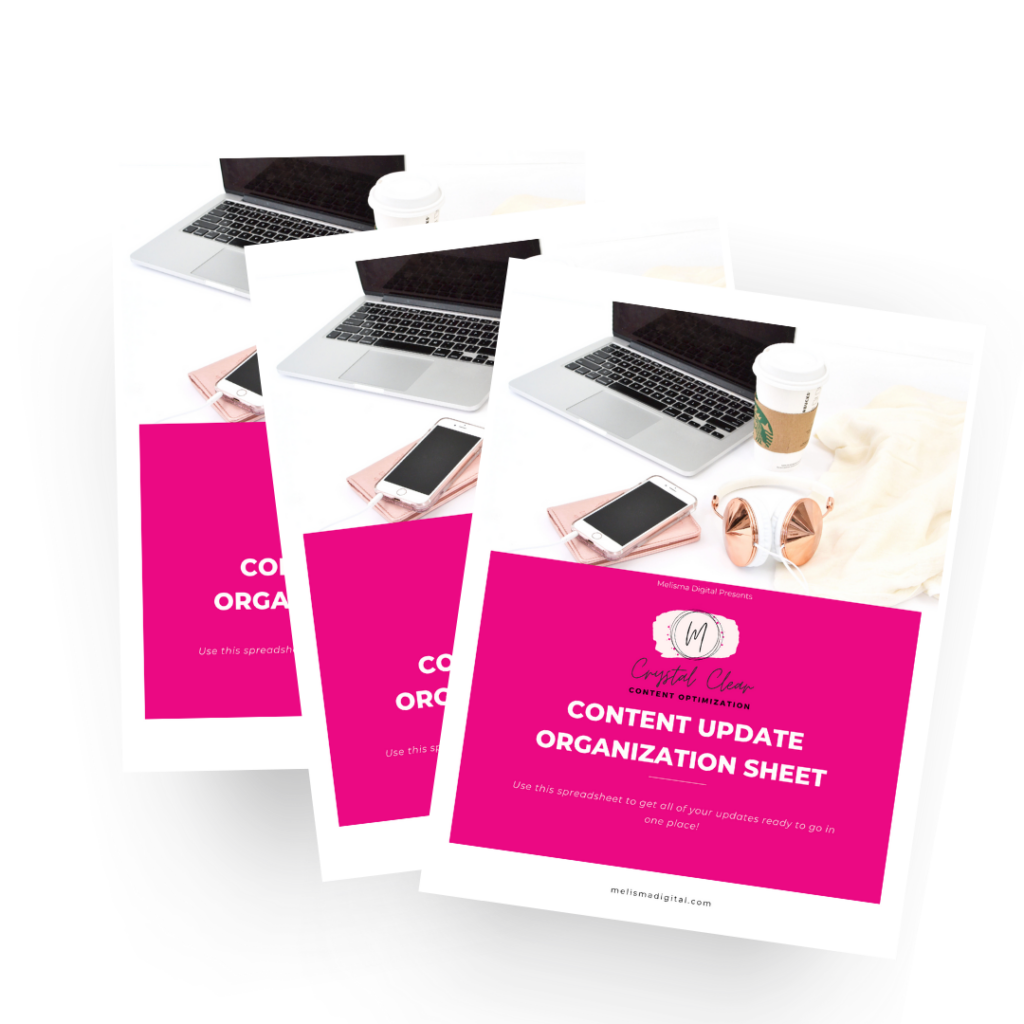 A Google sheet designed to help you organize your update strategy!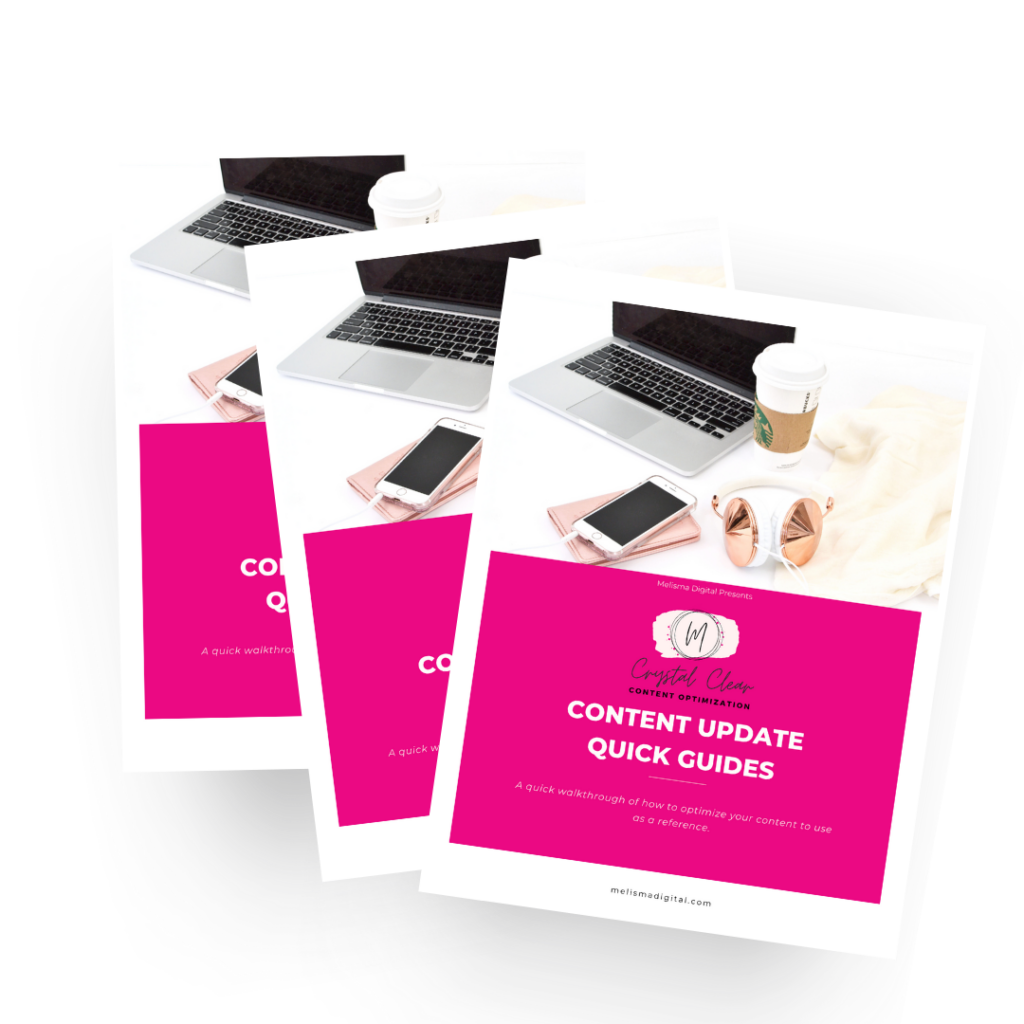 A workbook with everything you need to succeed in one place!
Still have questions? I have answers!
Absolutely!  You don't need to have an SEO background to take this course, I'm going to explain everything you need to know about how to optimize your content so Google will love it more!
There's no easy way to guess, it depends.  The more content you have and the longer it has been around, the more results you will see.  Every site is different!
Once again, there is no easy answer to this because every site is different.  I've tested this process on many sites, and hard work has always paid off in the end.  Remember, we are in this for the long haul!
I'll show you how to optimize your content with Google Search Console which is 100% free!  We're also going to dive into more advanced optimizations with tools called KWFinder and AHREFS.
Hi!  I'm Melissa and I'm here to help you. I developed this course because I've used this exact same process to boost my organic traffic on multiple sites!  From a tech site, to a mom blog to a food blog, and niche sites, I have worked hard on them all so I can share what I've learned with all of you.
 I've been a blogger since 2014, and I've spent my whole career in the tech industry.  My background is in engineering, which means I see things a bit differently and I'm obsessed with finding better ways to do things and make them simpler.
My time in the tech industry has given me a really interesting perspective on blogging, and I promise it doesn't have to be as hard as it seems!  When I help you technology will never be the frustrating part.  Together we will break everything down into manageable pieces and put that seemingly scary tech to work for you, not against you!
Come optimize your content with me and let's get that organic traffic!  This stuff doesn't have to be difficult!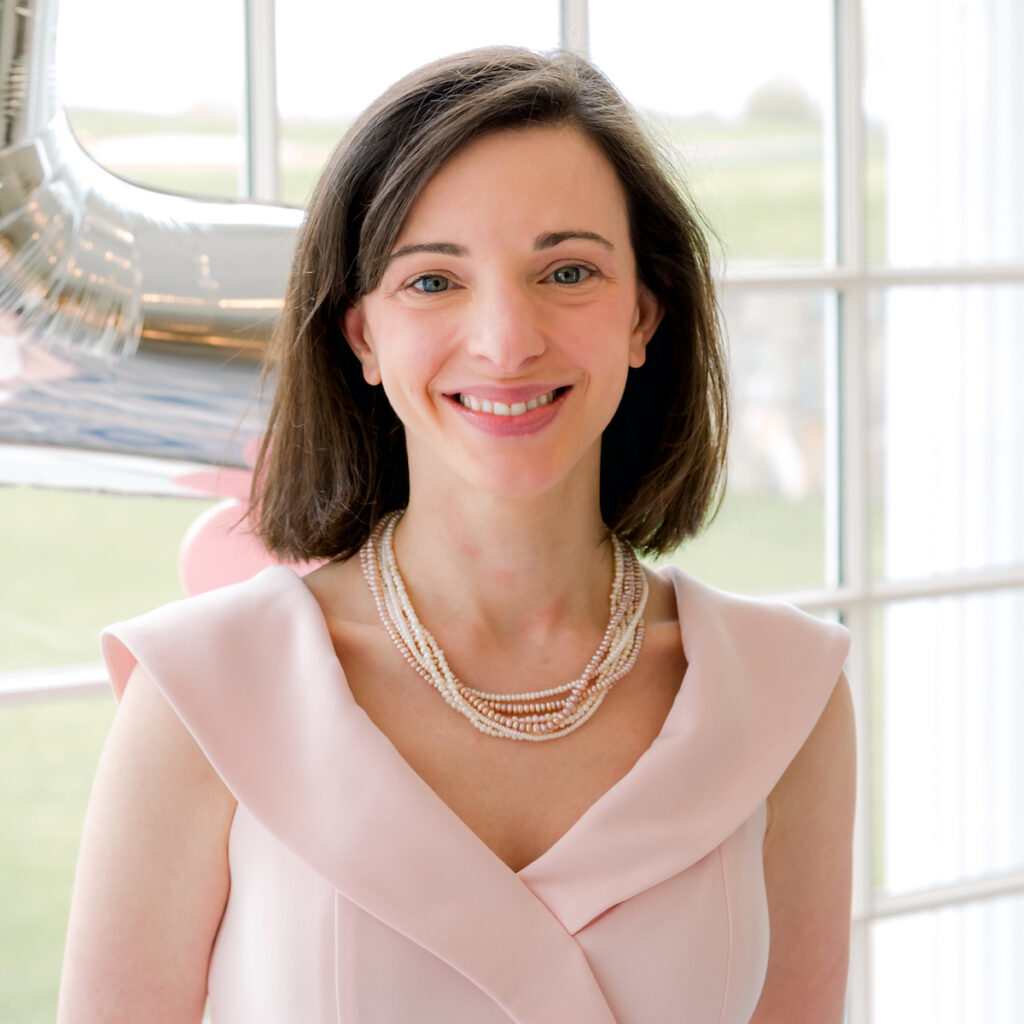 increase your organic traffic by putting the content you already have to work for you!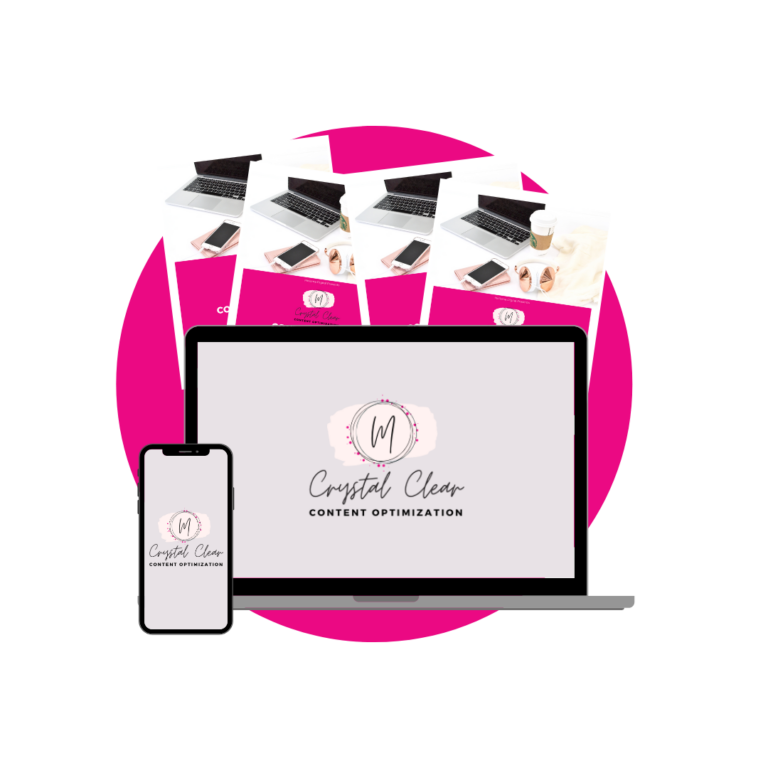 I'm offering this course at a low introductory price to get you well on your way to optimizing that content! You'll also get FREE updates for life and access to my exclusive Facebook group! As I add more content to the course the price will increase so grab it now!